The Numina Transformation Retreat is a half-day experience of deep reflection and vision to fuel the next chapter of your life.
Coach yourself through 5 experiential processes
Discover the future you want, reveal what matters most to you.
Learn from past experiences, explore basic problems on your own.
Understand what drives you, realize your unique gifts, strengths and talent.
Recognize what holds you back, take different points of view and unleash sabotage.
Commit to your next steps, walk away from the retreat with new ideas you have come up with.
The processes are based on the hundreds of retreats David has facilitated for CEOs over the last 20 years as part of his executive coaching practice.
You will receive all the materials you need to complete each process on your own, plus a workbook with detailed instructions and space to journal your reflections.
Participants in the Numina Transformation Retreat report crucial shifts such as "releasing self sabotage", "seeing my life in perspective", "accessing a part of myself I have long held back", and "opening to deeper connection."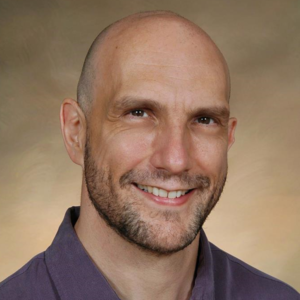 "David is an exceptional coach whose work is deeply grounded by his compassion, energy, focus and life experience."