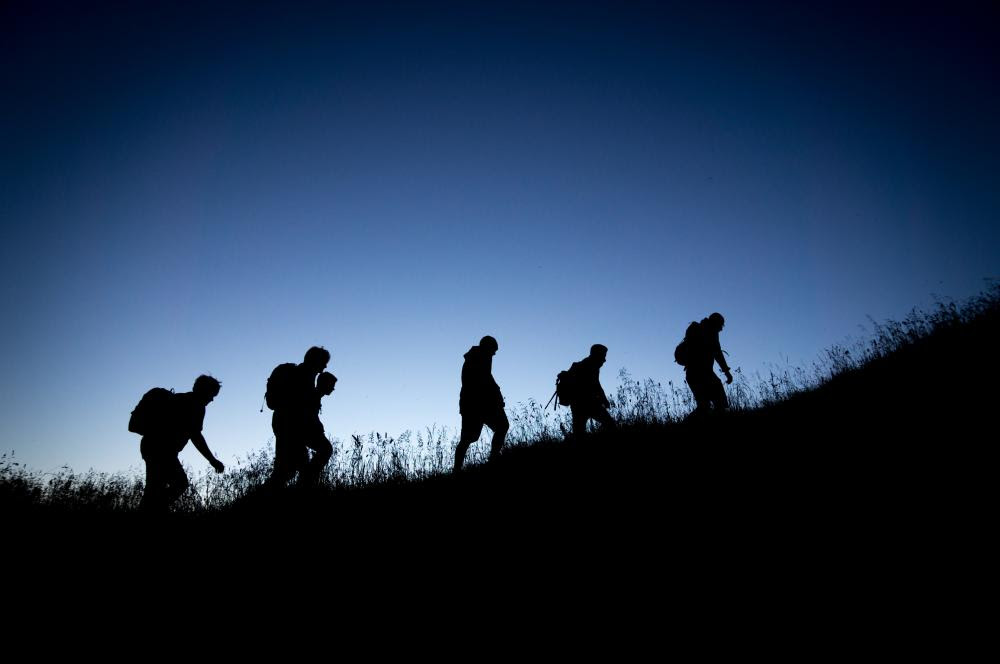 We are now offering two free opportunities to access the MUTUAL EMPOWERMENT ONLINE experience:
Leaders Who Inspire Each Other
This week we are putting together our first peer groups for C-suite executives, those who directly report to the CEO. When you sign up, we will assign you to a group with four other C-suite executives, plus a facilitator. Each will commit to a 75-minute video conference per week for five weeks to catalyze each others' development.
Each week, participants explore a vital opportunity for growth and learn from each others' experiences. Your own personal 'board of directors'. Groups report a deep sense of mutual trust and bonding after just a short time together, which often develop into enduring friendships.
If you know anyone who is a direct report to a CEO, please click here send me their name and we will set up a call to find the optimal peer group for him or her.
Connect with People All Over the World
We are continuing to host Free Support Circles during the pandemic, open to anyone at random anywhere in the world. People are learning so much from each others' experience. We simply ask for your openness and your commitment to complete 5 sessions.
Click here if you would like to join a Circle.