Mutual Empowerment
The Blog
The era of the self-help guru is changing. Most of the people who read a self-help book, study an online program, or attend a leadership training fail to see any real tangible results or change, according to Psychology Today. What works is when people get the support...
read more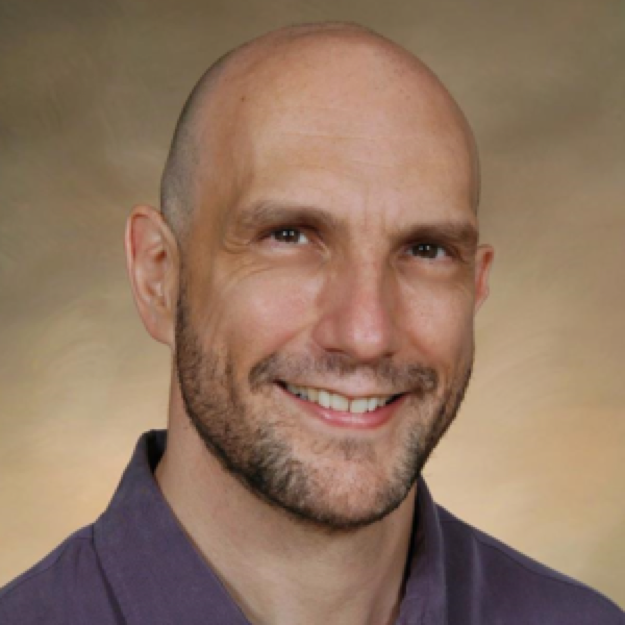 David Lesser
Founder CEO
David is a social entrepreneur who believes the best way to change the world is to empower people to be more fully themselves. He has guided people and organizations through crucial transitions for over 35 years, acting as coach and confidant to CEOs and senior executives aspiring to the highest levels of personal growth.
David is passionate about mutual empowerment. He founded the Numina team to empower people everywhere to create their own personal network of support, to make the potent self emergence offered to CEO's available to anyone.