New Trend—Do Your Retreat At Home
We seem to be hitting a nerve. People don't want to go a resort or workshop to clarify the next chapter of their lives. They want to do it right here at home.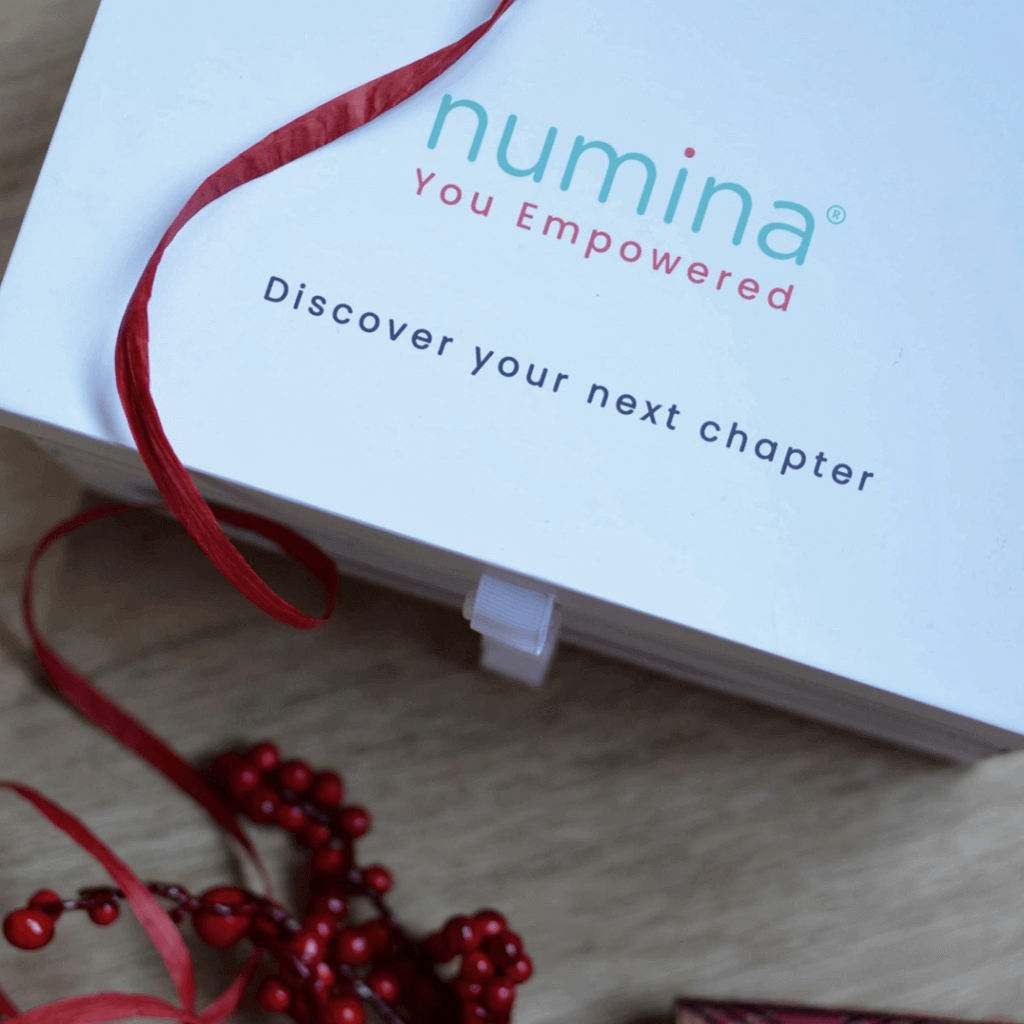 I am so proud that, as a leader in this trend, the Numina Transformation Retreat was just featured in Elle magazine and soon to be in Spirituality and Health and The List. This at-home retreat offers the gift of approaching life in a whole new way, as one reviewer put it. Or, as Instagram influencer Kate McReynolds told her followers: "I realized there was one overarching issue that is holding me back from full happiness."

Beautiful commitments to change. People empowering themselves without leaving home.

So don't go anywhere. Perfect holiday gift for a loved one, your team or clients. 5 experiential activities. All the materials and instructions you need to empower your life.

For the next week, $119 at Amazon (that is a 20% discount!) when you use this link.

Give the gift of transformation.