I often get asked, "What is the difference between coaching and therapy?" 
Typically—in the medical model at least—the word therapy suggests correcting an imbalance or ailment. I realize there are countless forms and methods, many of which have a strong positive...
read more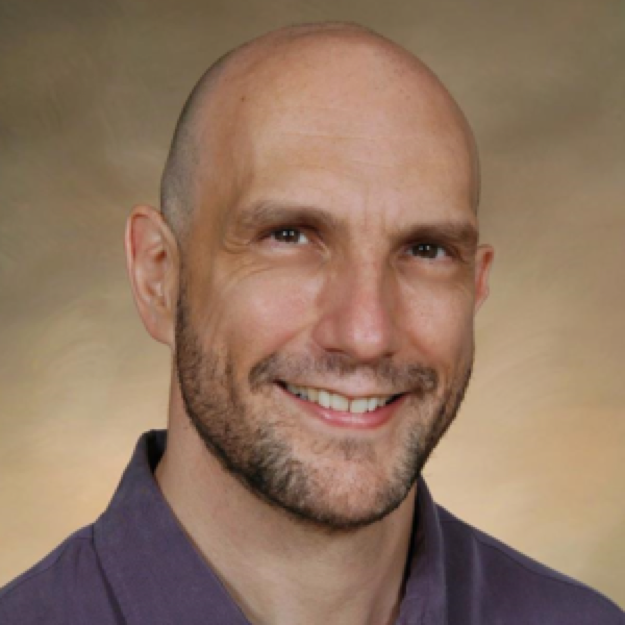 David Lesser
Founder CEO
David is a social entrepreneur who believes the best way to change the world is to empower people to be more fully themselves. He has guided people and organizations through crucial transitions for over 35 years, acting as coach and confidant to CEOs and senior executives aspiring to the highest levels of personal growth.