Mutual Empowerment
The Blog
People are social beings. From back in the day when we supported each other as hunters and gatherers to today's society where connections bring us creativity, meaning and joy, friends and family are important to us. They bring out the best in us emotionally, mentally,...
read more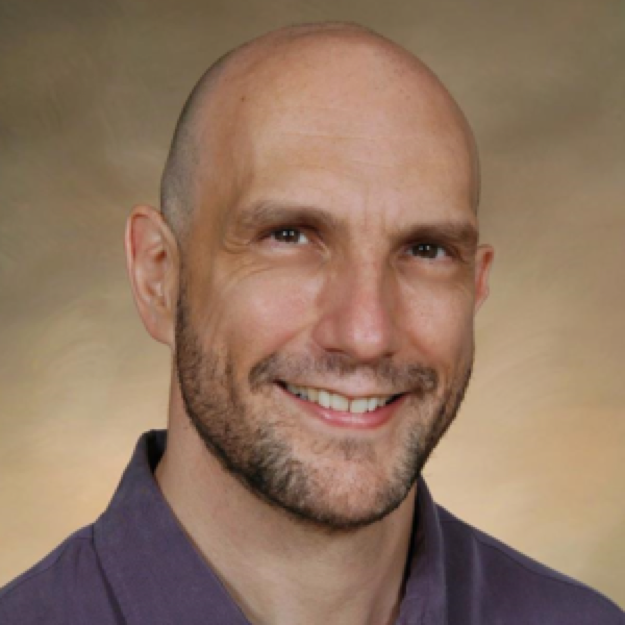 David Lesser
Founder CEO
David is a social entrepreneur who believes the best way to change the world is to empower people to be more fully themselves. He has guided people and organizations through crucial transitions for over 35 years, acting as coach and confidant to CEOs and senior executives aspiring to the highest levels of personal growth.
David is passionate about mutual empowerment. He founded the Numina team to empower people everywhere to create their own personal network of support, to make the potent self emergence offered to CEO's available to anyone.