The MUTUAL EMPOWERMENT ONLINE Blog
Shot of two young designers brainstorming together in an office Almost every day I pinch myself at how lucky I am. The thing that continually makes me feel so fortunate is the support I have in my life. Here are my tips on how to set up powerfully supportive...
read more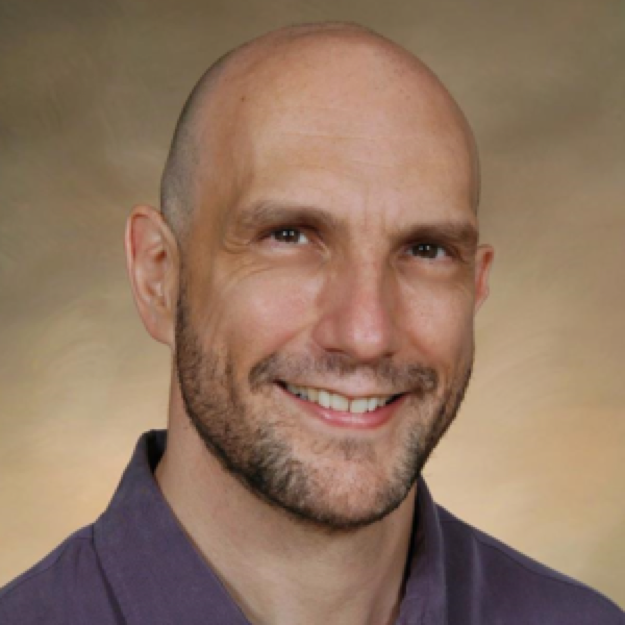 David Lesser
Founder CEO
David is a social entrepreneur who believes the best way to change the world is to empower people to be more fully themselves. He has guided people and organizations through crucial transitions for over 35 years, acting as coach and confidant to CEOs and senior executives aspiring to the highest levels of personal growth.
David is passionate about learning from each other. He founded the Numina team to empower people everywhere to create their own personal network of support, to make the potent self emergence offered to CEO's available to anyone.