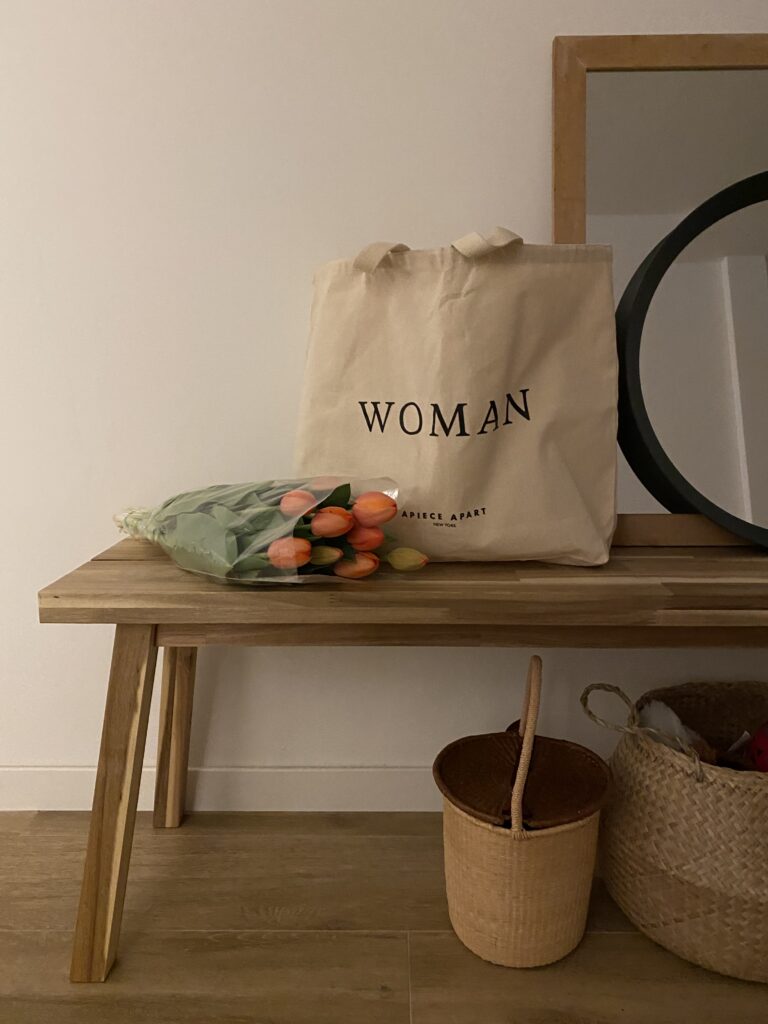 Hi, I'm Carlina, a woman, a mother, and a part of the Numina team. It has been a great privilege to work with David on this marvelous project. To connect with passionate and interesting people looking to find their unique gifts and empower their lives through the Numina At-Home Transformation Retreat, as well as hear about the work they are doing for themselves through this approach has been a joy to experience.

Today, all around the world, we celebrate women, it's a special day to honor the ladies in your life. The majority of Numina At-Home Retreat users are women. I believe women have a strong understanding of what they want and need to empower themselves. Women have loved our Retreat, from the 5-star reviews in public forums to emails and messages directly sent to David for creating this special and much-needed tool. I believe it's well-received because it's empowering to relive your past, grow from it, look into your future and mold it the way you want to see it lived out. For me, investing time in myself to finish the Retreat was a merited moment. It helped me tune into what really makes me happy, past career evaluation and future vision of it, reprioritization of my partner and marriage, as well as a reevaluation of the type of mother I was and the mother I wanted/needed to be for my daughter. Let's just say tears were involved and an "ah-ha" moment was had.

To quote David, "women are the future of leadership in this world, high-achieving, high-caliber women leaders make this world a better place". With a different take on life, priorities, and how to problem-solve, women really are special people and we celebrate you today.  Thank you for your love, your efforts, and above all for just being yourselves.

Help the woman in your life feel extra special today – send her a "hello, I'm thinking about you" text, and if you're feeling extra grateful, send her the Retreat so she can invest a little more time in her well-being, and yours.

Carlina Harris
Marketing